Links to Other Orthodox Sites
Can monastic life and internet connection be reconciled? The former welcomes the latter with caution. Not all monasteries want to be connected or even to appear on the web.
Monastic enclosure, withdrawal from the world, renunciation of distractions seem irreconcilable with the innumerable proposals of the digital world. It does not bring any renewal to the spiritual life which, in its essence, is charismatic and prophetic. At most, monastic websites are candles burning in the night. Their light is dim before the neon lights of modernity, but whoever comes close can hear the voice of the master: Come and see!
Métropole Orthodoxe Roumaine d'Europe Occidentale et Méridionale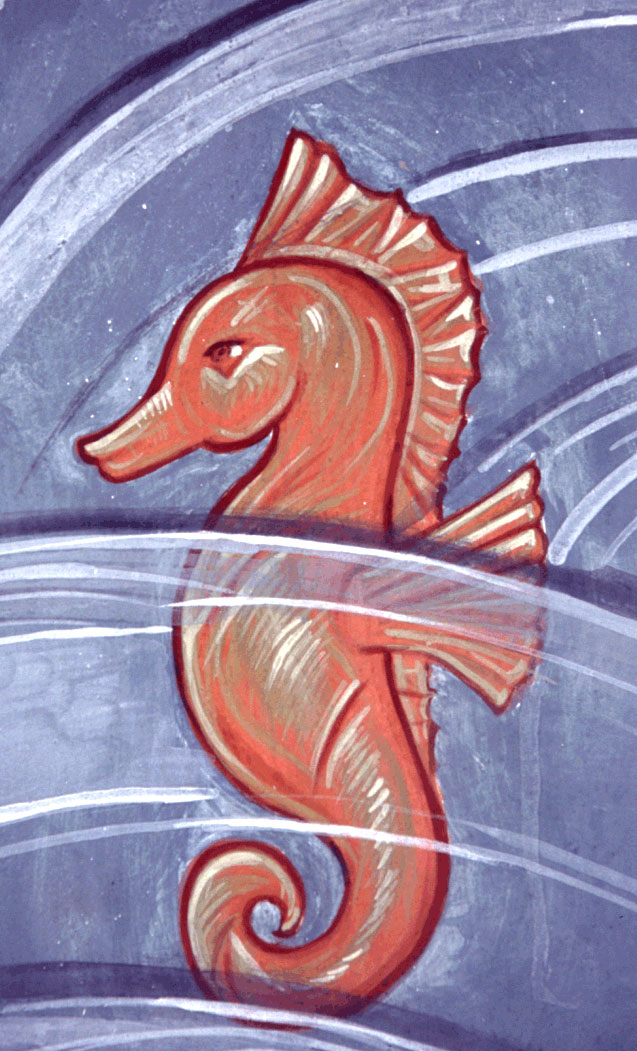 Orthodox monasteries
Monastère Orthodoxe Notre Dame de Toute Protection
Monastère Orthodoxe Saint-Nicolas
Monastère de la Dormition de la Mère de Dieu (la Faurie)
Monastère Saint Silouane
Monastère de la Dormition de la Mère de Dieu (Prieuré du Vilar)
Monastère Malvialle
Monastère Saint-Antoine-le-Grand
Skit du saint esprit
Monastère de Solan
Monastère de la Transfiguration
Monastère de la Nativité de la Mère de Dieu
Fraternité Monastique Saint Michel
Skite Sainte Foy
Monastère Sainte Odile et Sainte Theodora de Sihla
Orthodoxy
Métropole Grec-Orthodoxe de France
Eglise Orthodoxe Roumaine de Paris
Paroisse de Louveciennes
Paroisse orthodoxe roumaine Toulouse
Diocèse Serbe
Archevêché de tradition russe
Métropole russe Moscou
Orthodoxie.com > Orthodox information on the internet
Pages Orthodoxes la Transfiguration > Canadian site about Orthodoxy
Archidiocèse grec orthodoxe de l'Amérique > Liturgical texts
Myriobiblos > Electronic library of the Orthodox Church of Greece.
Fraternité Orthodoxe en Europe Occidentale
Assemblée des Évêques Orthodoxes de France
OrthodoxWiki
Apostolia > Journal of Orthodox spirituality and information
Apostolia.tv > The web television of the Romanian Orthodox Metropolis of Western and Southern Europe
Forum-orthodoxe.com > A discussion forum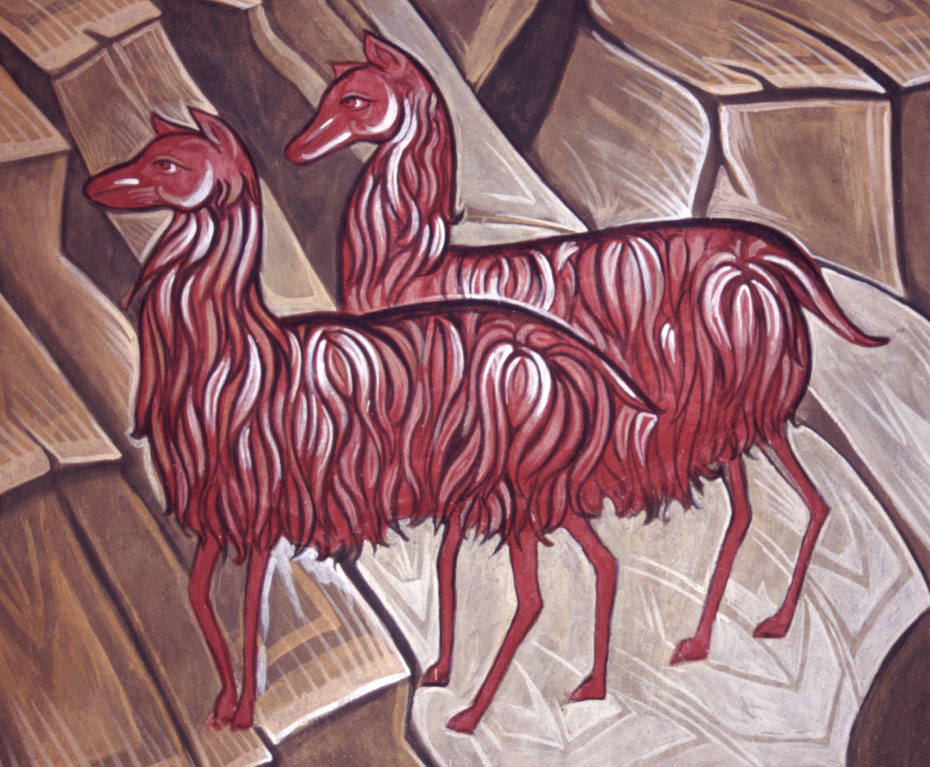 Miscellaneous
Pèlerinage orthodoxe en terre de France
Jeunesse orthodoxe en France
Analogion> Resources on Byzantine music
Atelier Saint-Jean Damascène > Realization of the fresco of the bell tower of the monastery of Cantauque
Association Monastic
How to braid a rosary