Practical Information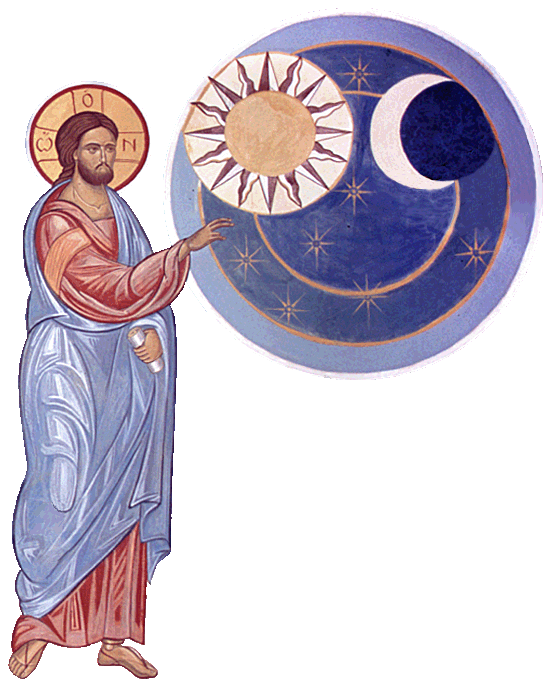 Celebrations :
Divine Liturgy (Mass) every Sunday and feast day at 10 am.

The schedule of daily celebrations varies according to the season and the liturgical season.
Attendance at the celebrations is free. Please dress appropriately for church. Eucharistic communion is reserved for Orthodox faithful who have received the blessing of their spiritual father and are fasting.
It is possible to request the celebration of a thanksgiving service or an intercession service for a sick person, a deceased person, etc.

Dates of the main holidays :
For fixed-date feasts such as Christmas, the monastery follows the Gregorian (or civil) calendar.
On the other hand, for the mobile feasts linked to the date of Easter, such as Ascension, Pentecost, etc., the monastery follows the old Julian calendar. These mobile feasts often fall on different dates from those of the civil and Catholic calendar.

The patronal feasts of the monastery are :
– The Annunciation of the Blessed Mother of God, 25 March,
– Our Lady Source of Life, Saturday after Easter,
– Saint Martin of Tours, 11 November.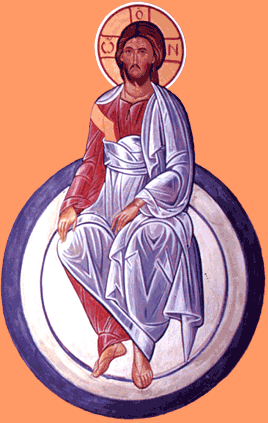 Visit :
You can visit the monastery
– Monday to Saturday from 9 to 11 am and from 2.30 to 5 pm,
– Sundays and holidays from 2.30 to 5 pm.

Stays :
The monastery has a few rooms to accommodate pilgrims and people wishing to meditate or learn more about Orthodoxy.
For their contribution to the cost of their stay, our guests are invited to meet with the father of the hotel, each one giving what he can.
Those who wish to do a "training course" in view of a vocational discernment, should contact the Abbot of the monastery.

Internet information :
There is little or no network in our buildings.
Furthermore, the monastery does not provide its guests with wifi, computers or connections.
It is therefore not possible to carry out online work or to make online purchases, including transport tickets.
This disconnection from the network provides a salutary break from the world and its turmoil.
It even necessarily accompanies this vital search for calm and rest.